SURVEYS & CONSULTANCY SERVICES

• MARINE ENGINEERING SURVEYS.-
Diesel engines, Steam machinery; Propellers; Stern tubes and bearings; Deck machinery, Pumps; Compressors; Gearboxes; Steering gears; Heat exchangers; Evaporators; Thermal boilers; Electrical systems.
• SHIP STRUCTURES, NAVAL ARCHITECTURE & STABILITY.-
Ship structures; Stability, Structural surveys.
• MARINE ENVIRONMENTAL SURVEYING.-
Marine environmental surveying; Environmental impact surveys (oil pollution, debris, non-native marine species); The impact of shipping on the marine environment (oil spills and discharges, ballast water invasion; antifouling coatings; vessel re-cycling; air pollution).
Read more
• MARINE ACCIDENT INVESTIGATION.-
Incident and Marine casualty investigation.
• WARRANT SURVEYS.-
Warrant insurances; Warranty surveys (barge and cargo, rig moves, tow outs, damaged vessels).
• SPECIFIC SURVEYS.-
Condition survey; Pre-purchase surveys; on / off hire surveys; Bunker surveys; Container inspection; Stuffing and unstuffing containers.
• MARINE CORROSION & COATING SURVEY 
• SUPERINTENDENCY FOR DRY-DOCKING AND SHIP BOARD MAINTENANCE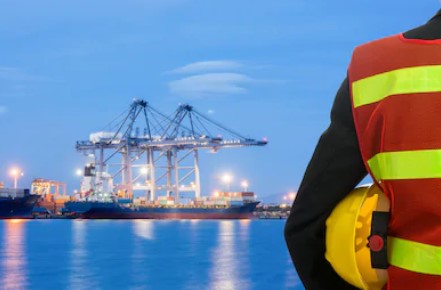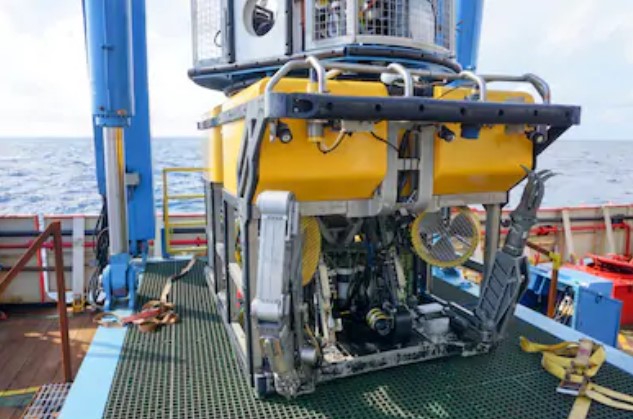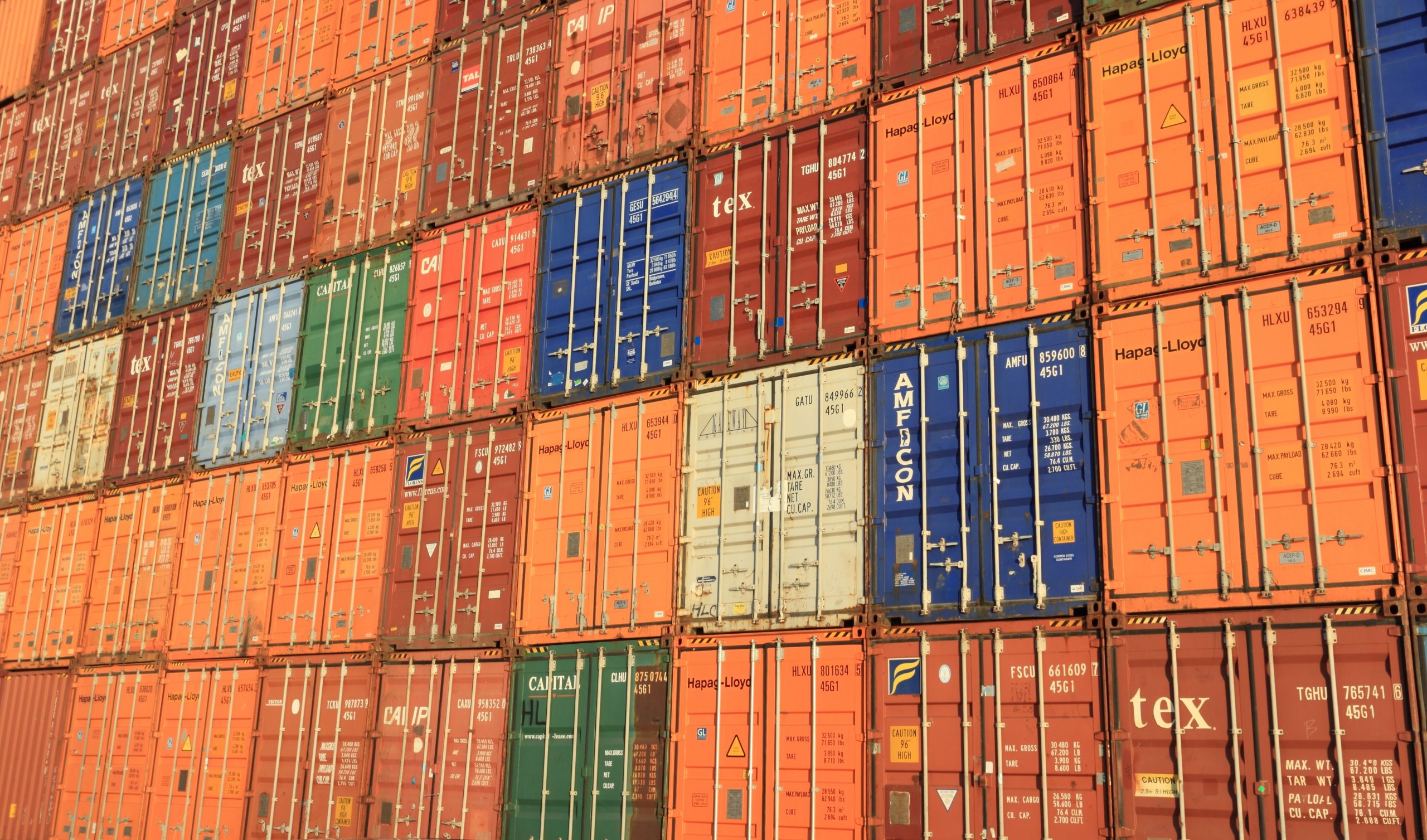 • LI QUID NATURAL GAS (LNG) & LIQUID PETROLEUM GAS (LPG). 
• CHEMICALS IN BULK. 
• PETROLEUM PRODUCTS, CRUDE & REFINED OILS. 
• VEGETABLE OILS & FATS. 
• DRY BULK CARGOES. 
• CONTAINERS. 
• REFRIGERATED TRANSPORT. 
• HEAVY LIFT & PROJECT CARGOES. 
• GENERAL CARGO. 
• DANGEROUS CARGO.
CONSULTANCY / MANAGEMENT SYSTEM:
• SHIP & PORT FACILITIES SECURITY ASSESSMENT AND SECURITY PLAN. 
• ISO 9000-2000 QUALITY MANAGEMENT SYSTEM CONSULTANCY. 
• ISO 9000-2000 & ISM QMS AUDIT SERVICE. 
• SMS (ISM CODE) AUDIT SERVICE. 
• SECURITY PLAN (ISPS CODE) AUDIT SERVICE. 
• VESSEL DRYDOCKING WORK BUDGETS, PLANNING & SUPERVISION. 
• MARINE SUPERINTENDENCY.